The 4River team is comprised of seven dedicated individuals from the Philadelphia area who are particularly zealous about the future of the environment. Being that Philadelphia is carved out by two notable river systems, the Delaware and the Schuylkill, as well as their surrounding tributaries and wetlands, a river cleanup initiative seemed like the perfect place to start.
Robert Molinaro, founder of 4River and avid outdoorsman, and his good friend Timothy D'Alfonso, fishing partner and river guide, witnessed first-hand the blight of trash pollution that has collected in the local waterways. Even before the idea of 4River was conceived, they were removing unwanted debris from the rivers during their fishing excursions.
Deeply disturbed by what he found, Robert's next move was to seek the collaboration of his childhood friend and business partner of 25 years, Daniel Cronin. Together they have connected the resources of their existing companies and have launched the 4River Organization. Through the established foundations of Chorus Communications, Inc., a technology consulting firm, and Metrospect Events, Inc., a premier event planning and management company, these efforts have been united to support environmental actions aligned with the 4River mission of cleaning up waterways for a brighter future for all. With the support of Buffy Harakidas, Michele Ryan, Amy Servis, Justin Joy, and Timothy D'Alfonso, the 4River team works together to achieve this common goal for the common good.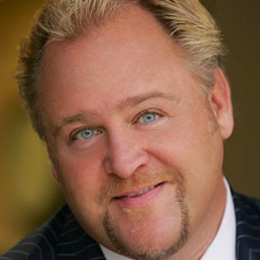 Dan Cronin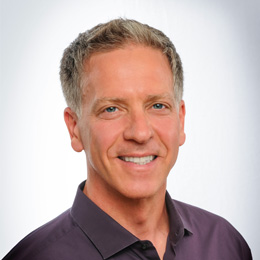 Robert Molinaro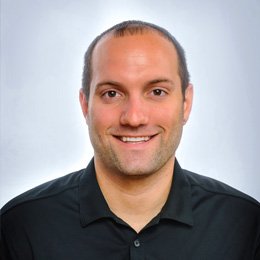 Justin Joy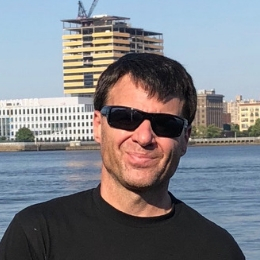 Tim D'Alfonso
Michel Ryan